LMMA: Locally-Managed Marine Area Network
LMMA International is a grassroots network dedicated to advancing locally-led natural resource management.
This website humbly acknowledges the leadership and wisdom of the many practitioners, past and present, and invites you to share in its 'community at heart' learning exchange.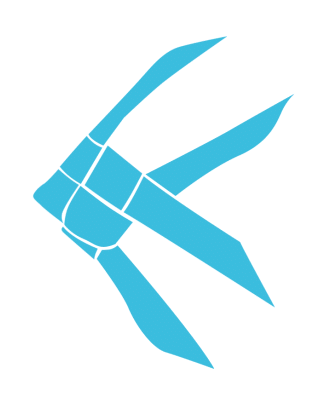 "The LMMA process is not just about conservation. LMMA work strengthens our family and clan ties within the village. The process has really brought the community together when it hadn't been before… when LMMA Network came along, it strengthened our ties and enabled us to work together again."
"I believe if we have LMMAs in each and every coastal area, we can be assured of our survival, we can have food security in our villages."
"There were some doubts as to whether this would work, but as we began to do biological monitoring surveys and come up with results, people developed interest and support for the LMMA work."
Subscribe to our e-newsletter to keep up to date with latest news and research on community-based marine resource management.